想不到記者會她也神通廣大的混進去了,還混的這麼前面拍了這麼多HQ的照片,雖然大衛那時妝還沒卸,雖然臉上的粉蓋過了他原有皮膚上的光澤,可是這個眼神,我的嗎呀!!!!我昨晚看到已經昏死過一次了,現在再看還是不能倖免!請到繼續閱讀後看看她是怎麼混進去的,非常厲害的女生。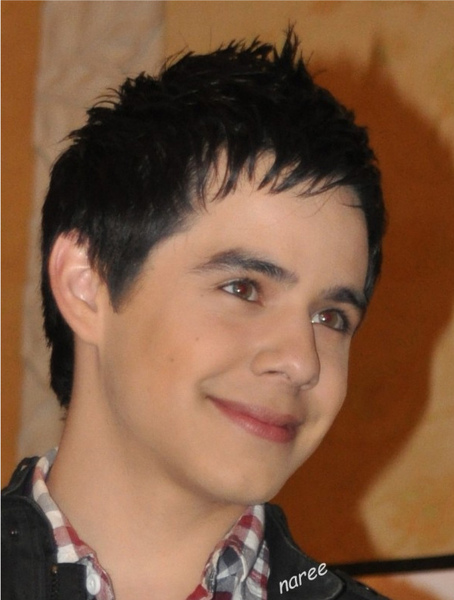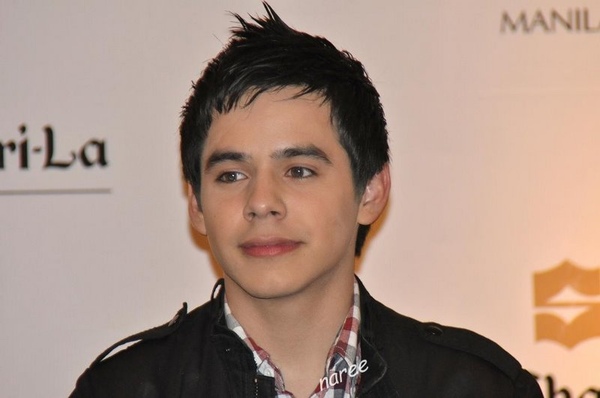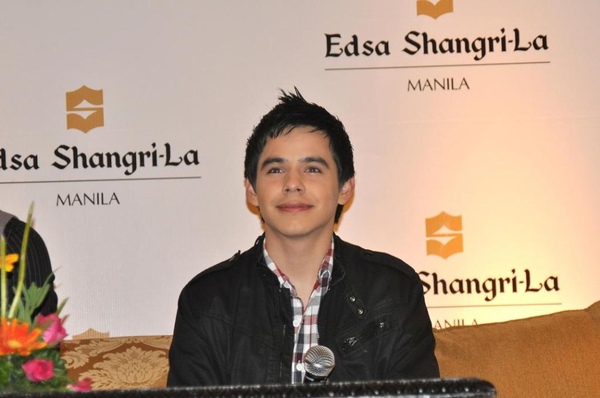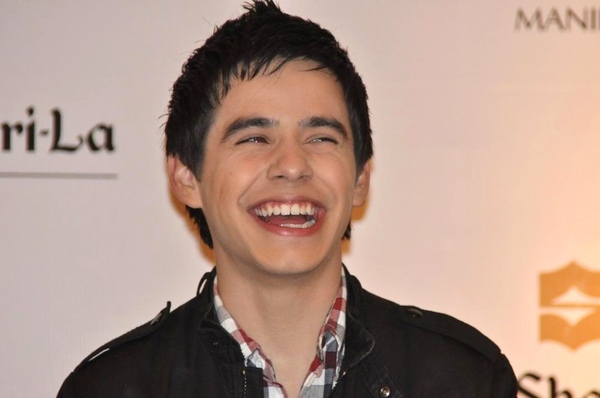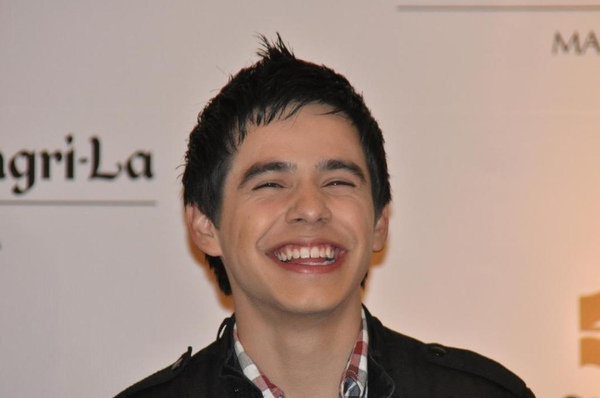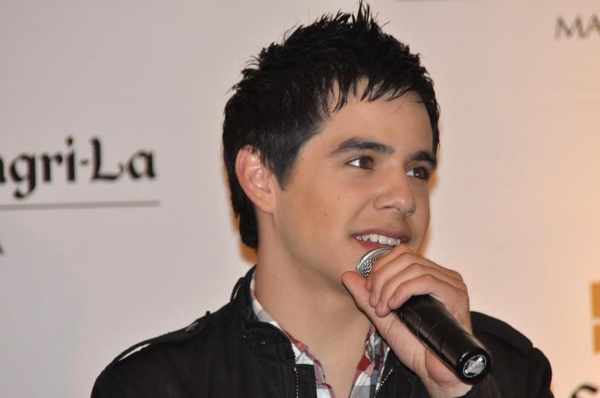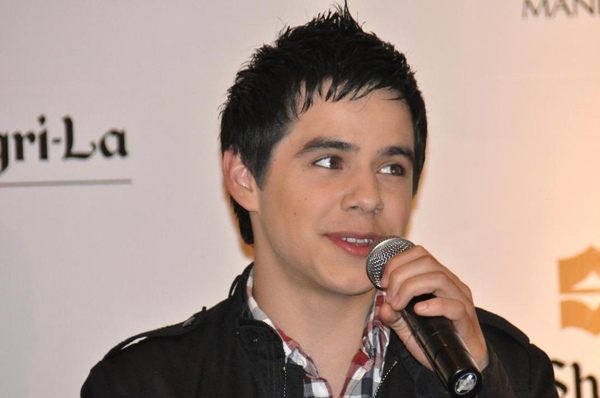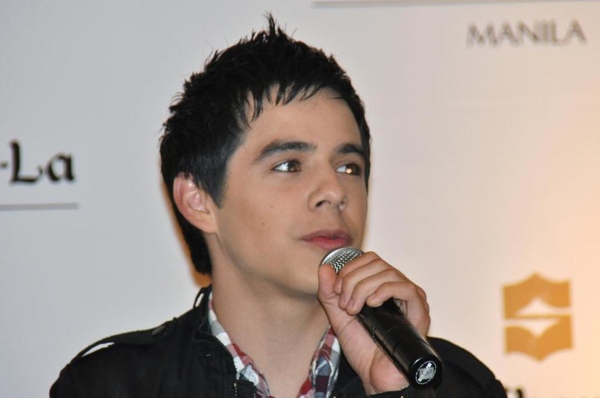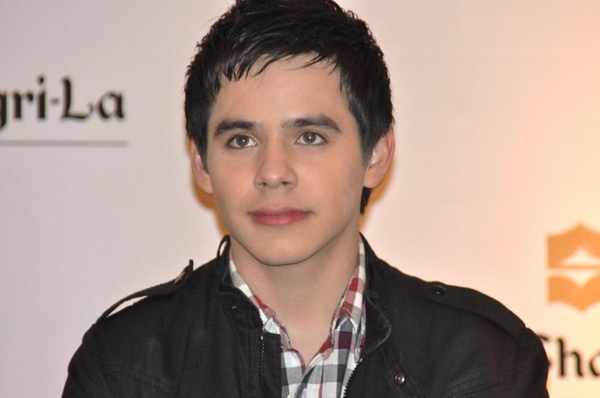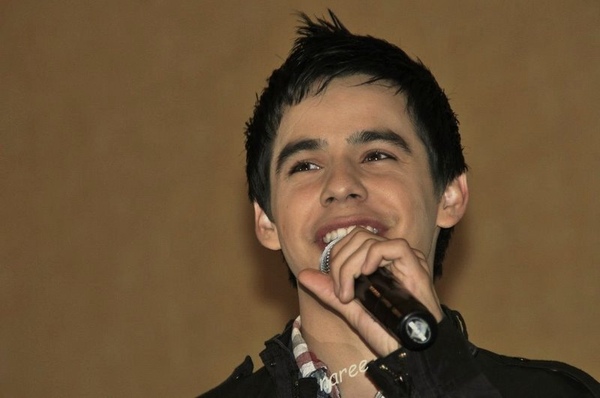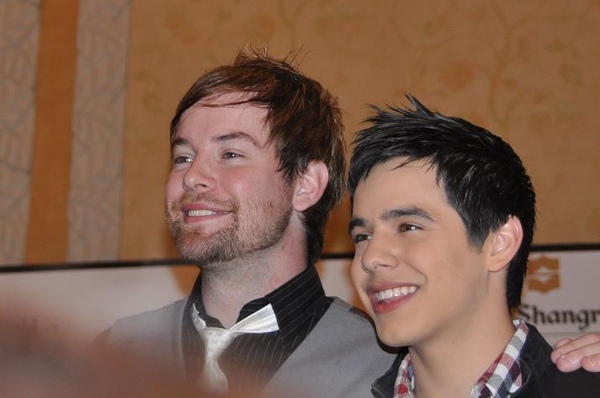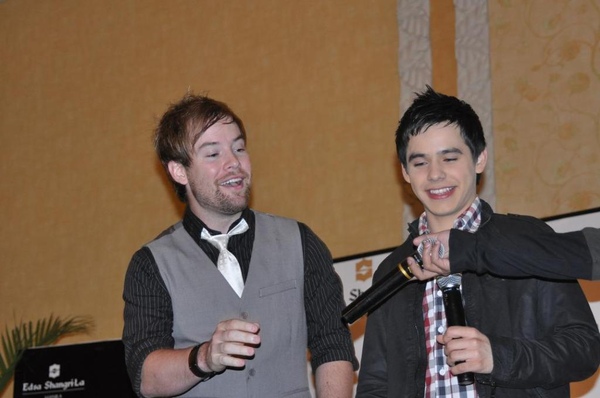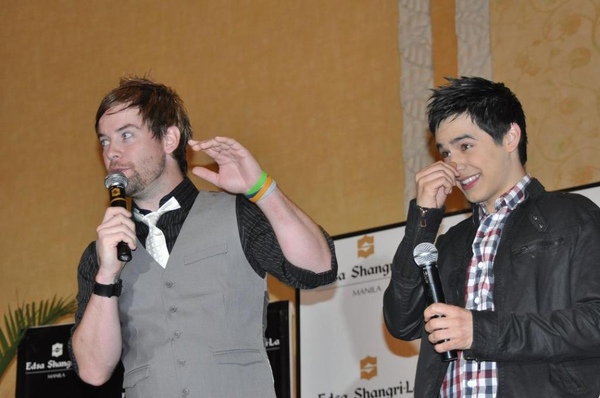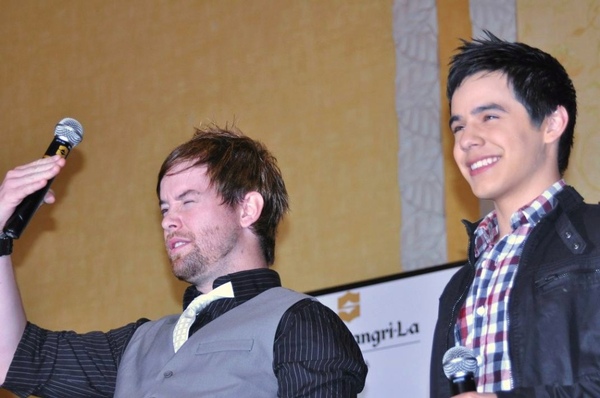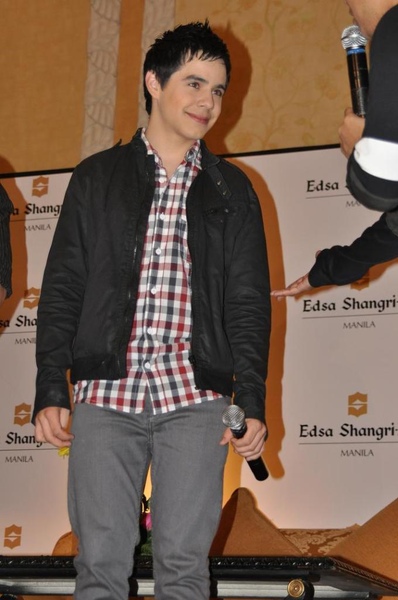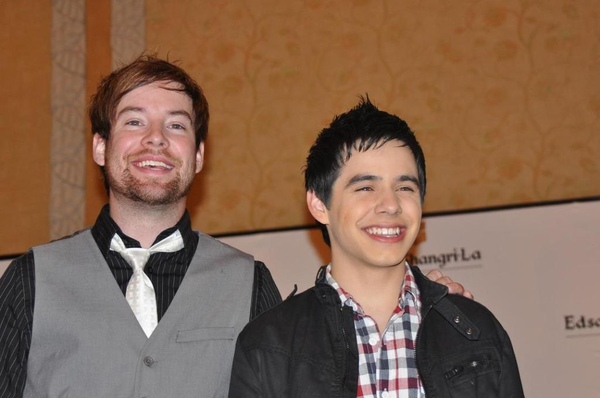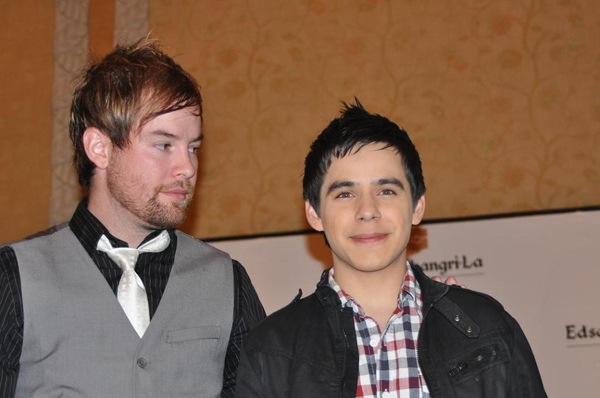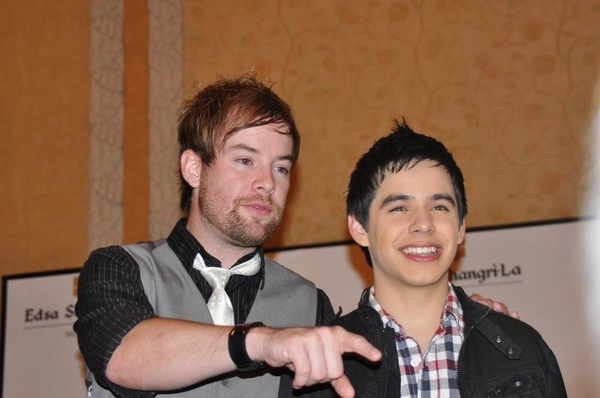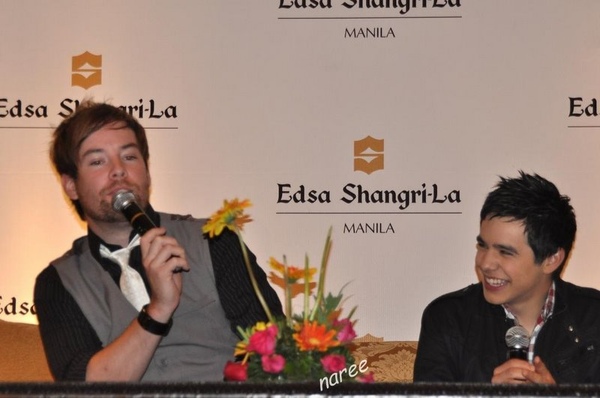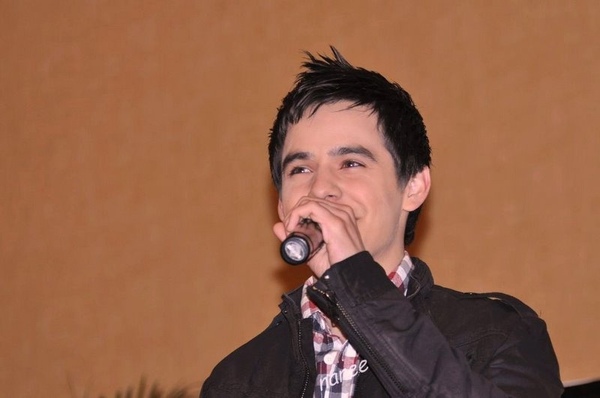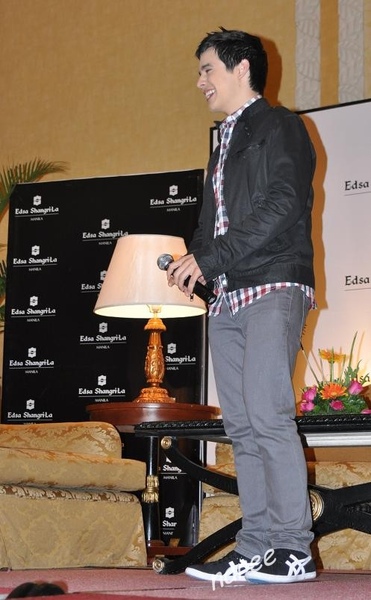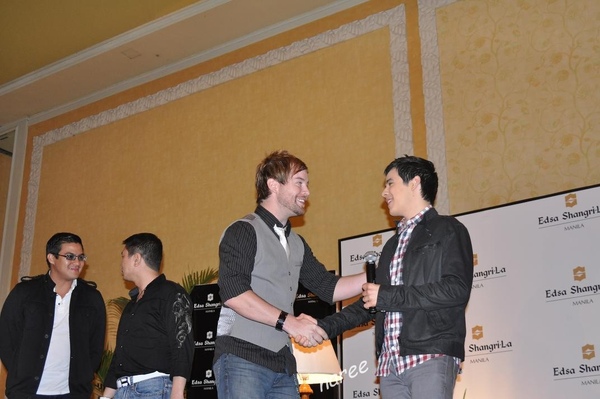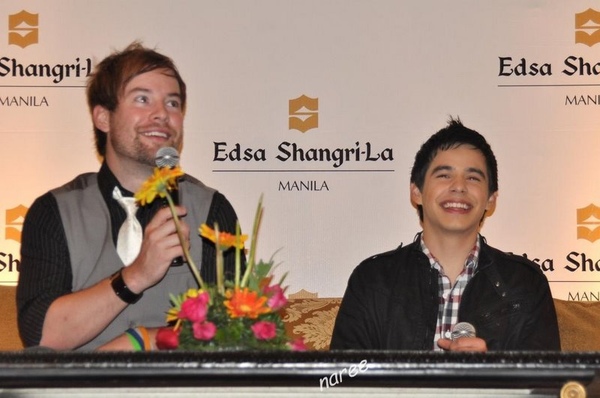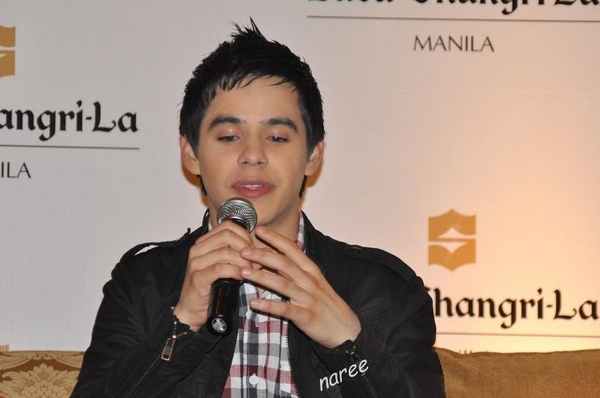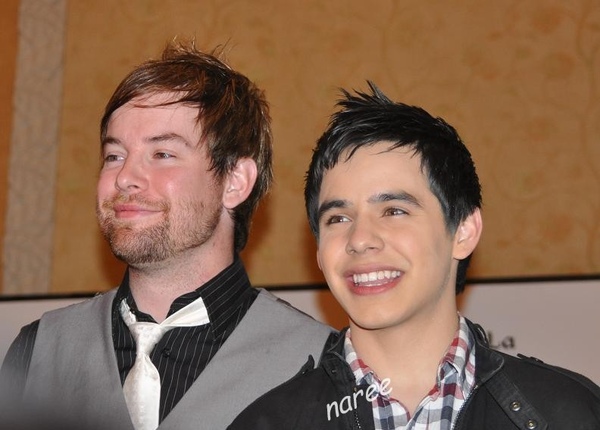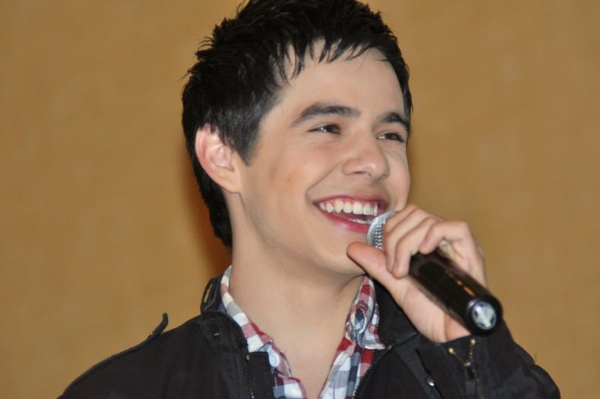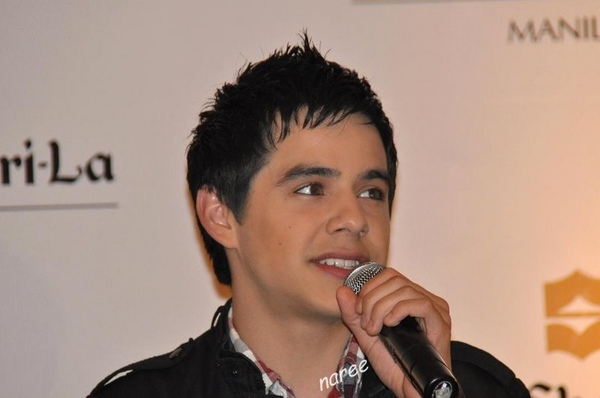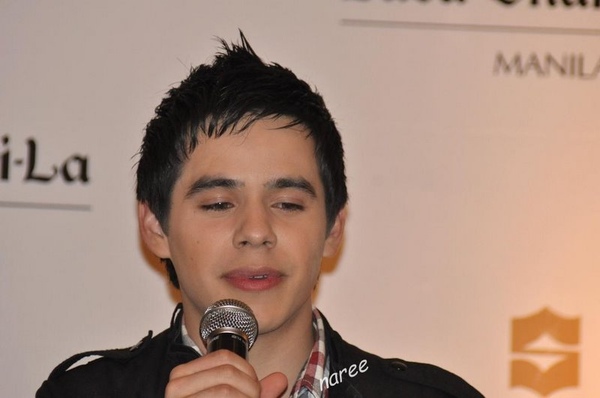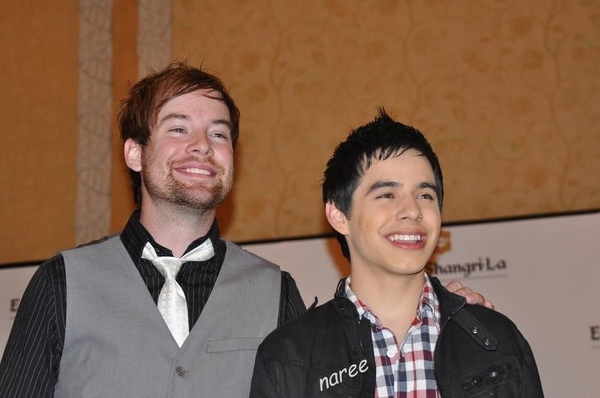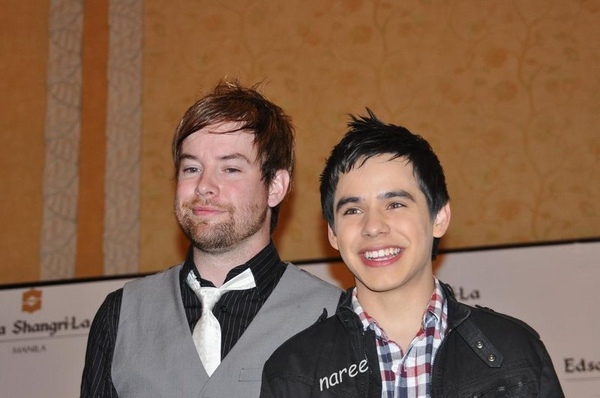 The press conference of the Davids was held at the hotel in one of the function rooms. Whether the press conference was exclusive, was hard to say because there was literally no security. People were just walking in. Nobody had IDs. Nobody checked who was going in. So, Louise (lettucegirl) and I just walked in with the other people. I had a big professional camera, so I looked like press! lol
We sat at a table full of other reporters, and we just acted like we belonged! Louise was scared we would get thrown out anytime! lol. I said we should think of a magazine we are representing...I think we came up with DA-FTW(David Archuleta For The World! lol) or something...can't remember now! There were a few other fans who were able to enter, too. They stayed in a separate table. So, we werent the only outsiders there.
Papa Jeff and the band members of both Davids were there too.

When the reporters got up to get food at the buffet table, we joined them. (We were acting like press after all!) We wound up walking behind papa Jeff and Mike Komprass and got to talk to them quite a bit....but I can't seem to remember what we talked about.

After dinner, the press conference started. Somebody was going around the table asking what magazine each represented. Louise and I got up and went to sit with the photographers who were lining up on the floor in front of the stage! So we had a great unobstructed view of David ( especially his feet and rubbershoes....because we were sitting on the floor!)

The acoustics in the room were not very good. So during the press con we couldnt understand what was being said. That's why the audio in the videos is not very clear (sorry about that)! So I just decided to focus on taking pictures of David! If you notice in the videos, when Cook would talk I would just zoom in on David!

We were supposed to meet up with Papa Jeff after dinner to talk about the outreach program but they had to leave in a rush to go to the party of Manny Paquiao (the boxer). So we just waved goodbye. lol

After the press con Louise and I were in a trance because we couldnt believe what we did...and that we got away with it! We later found out, that the reporters brought along other friends and members of the family...so it wasnt really exclusive after all? That made us feel a little better!....So, this was our ninja affair with Louise!